Welcome to Capri Club International Mansfield Notts. Branch
Organisers of the Wonderland Classic & Sports Car Festival 2020

"Happy New Year 2020 to all our members, friends & sponsors!"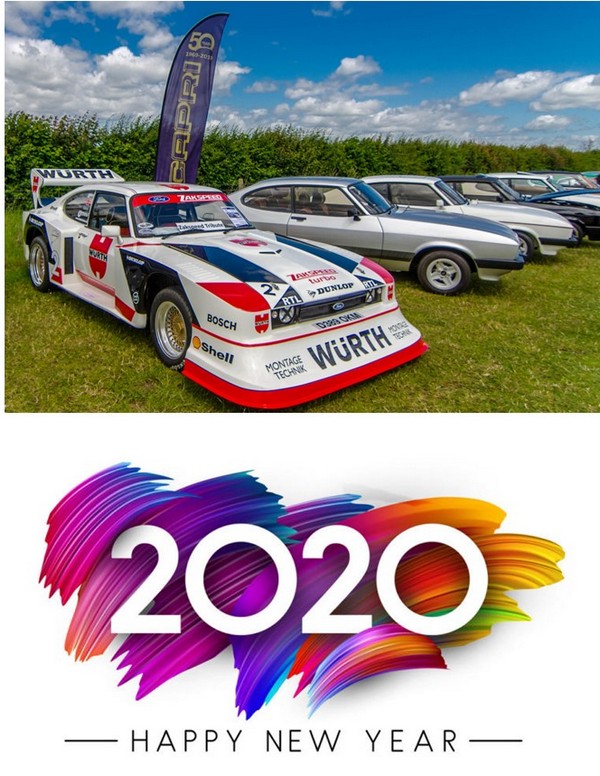 REVIEW OF 2019 - check out the slideshow below for the photos from the
BEST SHOW SEASON EVER - enjoy! 
(we certainly did)  - thank you to everybody who made 2019 such a special year as we celebrated
50 years of our Ford Capri.

Check out my interview with Planet Auto at the Classic Motor Show (below)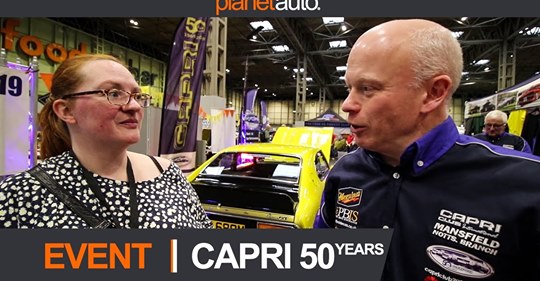 PlanetAuto NEC 2019 interview with me, Alan Sutcliffe - Capri Club International
Capri 50 Years - the background to it, our stand here at the Classic Motor Show, NEC Birmingham and all about our Club